Purchase Credit Card – Ultimate Guide
Paul Wilson - Managing Director | 7th November 2023
From credit builders to balance transfers, there are a number of credit cards on the market all serving different purposes. There are credit cards for purchases, cards that offer rewards on your spending, and cards that are specifically designed to be used abroad.

Sometimes, the array of card names and their unique benefits can sound like over-complicated jargon.

With so many options available, it can be tricky to know which is the right card for you and your circumstances.

We've pooled our knowledge together to answer some frequently asked questions and bring you the ultimate guide to a certain type of card: the purchase credit card.

What is a purchase credit card?

Could you benefit from a purchase credit card?

When might a purchase credit card come in handy?
What is a purchase credit card?
Most credit cards charge interest each month; the amount you'll be charged depends on your rate of interest you are offered by the provider and the total balance on your account. Purchase credit cards – sometimes also referred to as 0% interest purchase credit cards - allow you to make purchases on your credit card without being charged interest during a promotional period. This will vary between card providers, but it could be anything between several months to possibly a couple of years.
What can I use my purchase credit card for?
You may choose to consider a purchase credit card if you're planning to spend a large, one-off amount of money on something important, such as a car, a new kitchen, or even an unexpected bill.

You are more likely to make the most out of purchase credit cards if you clear the balance before the interest-free period ends.

Wondering exactly how credit cards work?
What are the benefits of a purchase credit card?
Purchase credit cards could be handy for spreading the cost of a large purchase, while taking advantage of the interest-free period.

When used sensibly, credit cards – including credit cards for purchases - could improve your credit score. Keeping on top of your balance and paying at least the minimum requirement (or more, if you can) every month shows lenders that you can borrow responsibly. This will be reported to credit bureaus which could help your credit score; it's important to remember you'll also need to responsibly manage any other credit commitments you have to see any improvement.

You can read more about how credit card activity is reported to bureaus.
What do I need to think about before applying for a purchase credit card?
Purchase credit cards – like all financial products – are big commitments that should not be taken lightly.

The most important thing to remember is that the interest-free period will come to an end. If you have not cleared the balance of the card before the interest-free period is up, you will be charged interest at the rate you were offered when you took out the credit card, on your outstanding balance, as well as any further purchases you make using your credit card.
What are the alternatives to purchase credit cards?
Not sure if the purchase credit card is the best fit for you right now? Don't worry – there are plenty of other cards and products to think about!

Credit builder credit card – If you're hoping to develop your credit score, a credit builder credit card may be worth looking into. Using the card regularly to make affordable purchases while paying at least the minimum amount due on time each month could help build a better credit score. Bear in mind, you will need to manage any other credit commitments you have responsibly at the same time to see an improvement.
Balance transfer credit card – If you're in the process of clearing the balance from one or more of your existing credit cards, a credit balance transfer card may be a good option. A balance transfer credit card allows you to move the balance from an existing card with either 0% or a low rate of interest for a promotional period. Like 0% interest purchase credit cards, it's important to remember that you will be charged interest on your outstanding balance once the interest-free period has ended.
Wondering what to do with your old cards once you've transferred the balance or if your credit card accounts close automatically?
Reward credit cards – If you are dedicated to paying the balance of your credit card off on time every month, you could take advantage of a rewards card. They generally work in the same way as standard credit cards, but with the added bonus that they give something back when used. This is usually in the form of cashback, shopping vouchers, or even air miles. You should read the terms and conditions of your reward scheme carefully before deciding if a rewards credit card is right for you.
Travel credit cards – Unlike many debit and standard credit cards, most travel credit cards do not charge fees for spending abroad. To get the most out of your travel credit card, you might want to clear the minimum balance on your account each month so that any savings made by avoiding fees isn't cancelled out by interest.
FAQs
Who can apply for a 0% purchase credit card?
Different card providers have their own eligibility criteria but, generally, to apply for a purchase credit card you must be over the age of 18 years old, be a permanent resident of the UK, with a UK address and bank account with a valid debit card.
Can I apply for a purchase credit card if I have a low credit score?
Although you may find it difficult to get approved for a card with a low credit score, it is not impossible. Be sure that the card is the right product for you before you apply, and be aware that potential lenders are required to carry out a hard search on your credit history as part of the application process. Too many applications over a short period of time could have a negative impact on your credit score.
What does purchase APR mean?
Purchase APR stands for purchase annual percentage rate, and refers to the rate of interest that you will be charged on any purchases you make while you have an active balance on your card. The APR rate associated with your card will be decided by various factors, such as your credit score and income.
Could a 0% interest purchase credit card have an effect on a mortgage application?
Your credit history will play an important role in your mortgage application. Keeping on top of all of your credit commitments shows credit bureaus and potential lenders that you are responsible and creditworthy. This will help when applying for financial products, such as a mortgage, although other factors will be taken into consideration, such as your income and employment status.

We've written a blog specifically to explore the link between credit cards and mortgages, which can be found here.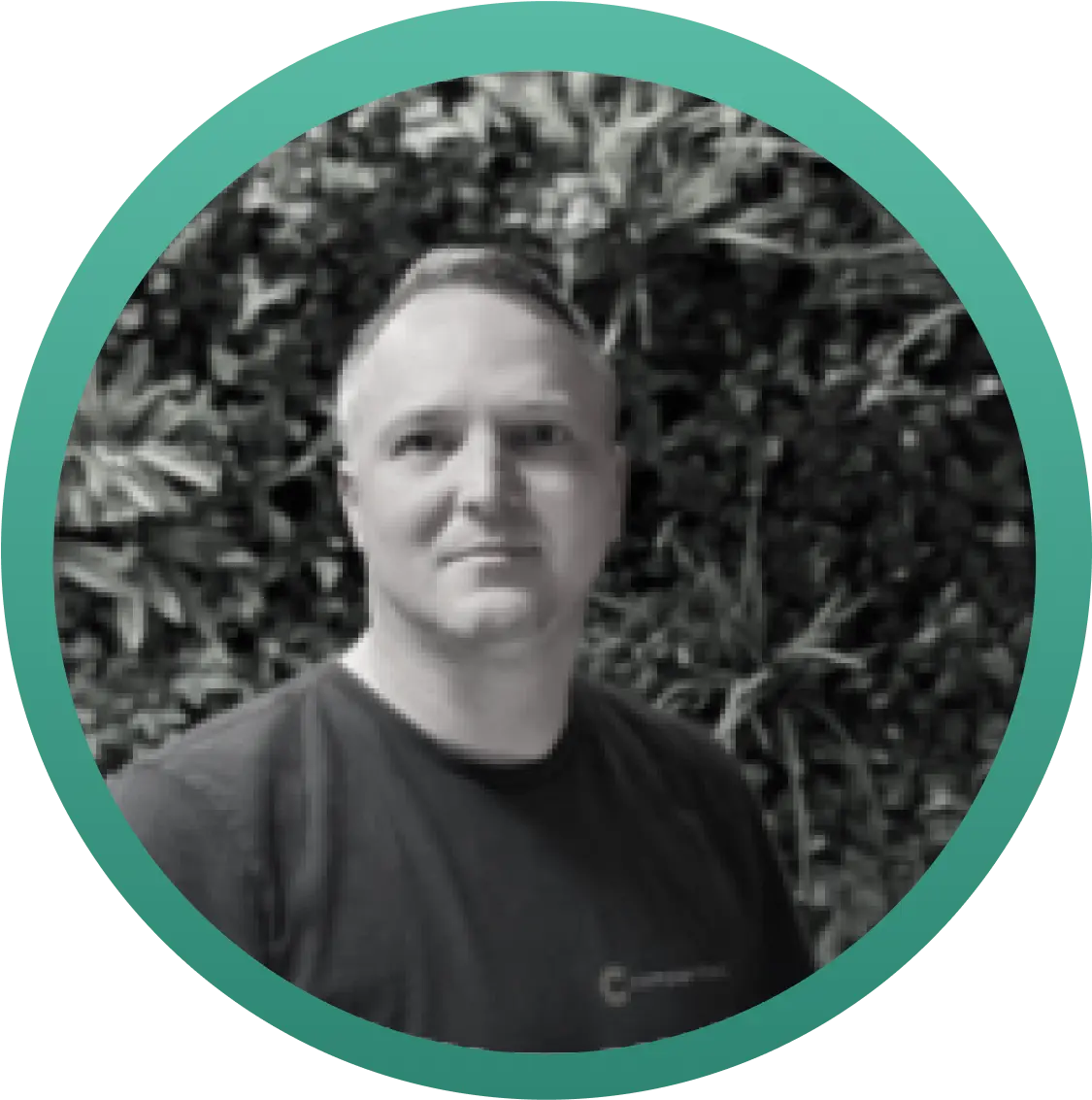 Page last reviewed on: 07/11/2023
By Paul Wilson
Managing Director - thimbl.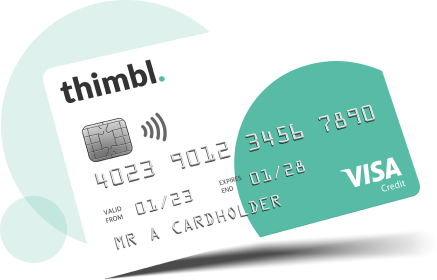 Share where you've seen us by using #GetSmug
Check my eligibility
45.5% APR Representative (variable)