Are Credit Cards Good for Credit Score?
Ian Grigg - 20+ Years Financial Exp. | 19th October, 2022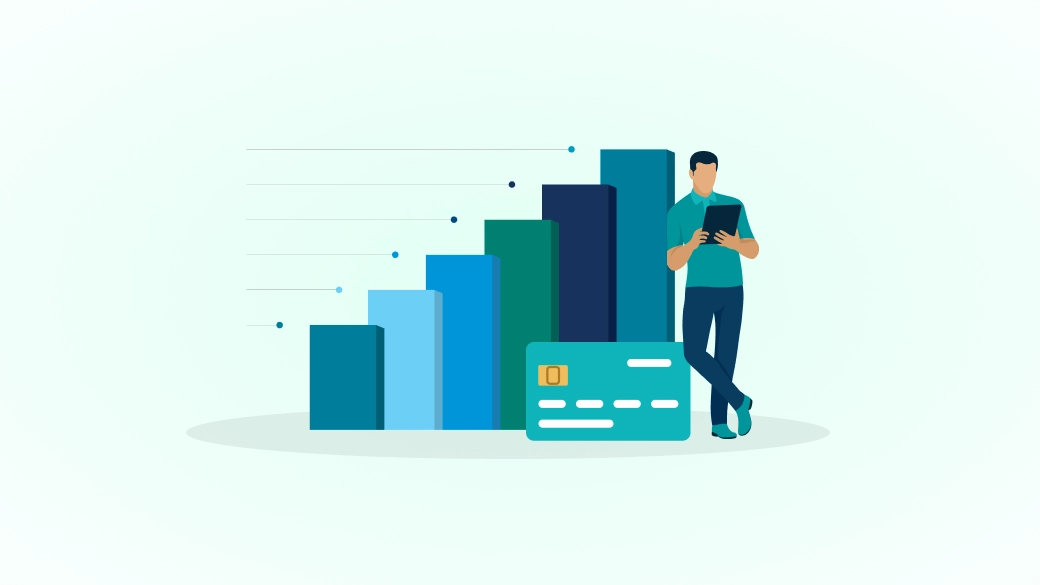 Many people use credit cards to spread the cost of purchases. However, is it possible to build credit score by using a credit card?

If you're new to borrowing, or you have a poor credit history, you may be looking to improve your credit score. Many factors can affect your credit score but are credit cards a good way to build credit?


Are credit cards good for credit score building?
Owning a credit card won't directly impact your score unless you use it. For it to improve your score, you need to ensure that you manage your account well and keep up to date with all your other credit commitments.

Potential lenders want to see a good borrowing track record. So, it's important to stay within your credit limit and make all your repayments on time. This can help improve your score over time and suggests to potential lenders that you're on top of your finances.

Once you start using a credit card, you should expect it to take at least 6 months to see any improvement, bear in mind that many other things can affect your credit score as well. In some cases it may take years to improve your credit score. It all depends on your individual circumstances.
Help your credit card build your score
Here are some tips to maximise the chance of a credit card improving your credit score.
Stay well within your credit limit. Experian say try to spend no more than 30% of your credit limit if you can.
Use your card regularly. Not using your card at all won't help build your credit history. Using your card responsibly can be a good way to build a track record over time.
Make more than the minimum repayment. Card providers usually set a minimum monthly repayment amount of between 2% and 4% of your balance. Paying more than the minimum suggests you're managing your finances well. It may also reduce the amount you pay in interest. To avoid paying interest you need to pay the full balance before the statement is produced.
Remember that a credit card is only one of many things that can impact your credit score.
How to avoid credit cards harming your score
Any missed payments can negatively impact your score. So don't spend more than you can afford, and ensure you make all your repayments on time.

You should also be careful if you're applying for a new credit card. Providers will search your credit file when you make an application, and this leaves a record. Too many searches in a short time could impact your credit score.

Some credit card applications start with an eligibility check, using soft search technology. This enables you to check your eligibility for a credit card without the need for a hard search, these do appear and affect your credit score.

You can learn more about a hard credit check vs. a soft credit check by clicking this link.
If you don't already have a credit card, getting one can be hard if you don't have a good track record. Happily, there are some card accounts aimed at people who need to build their credit records. Some providers also offer eligibility checks which can help you avoid rejections.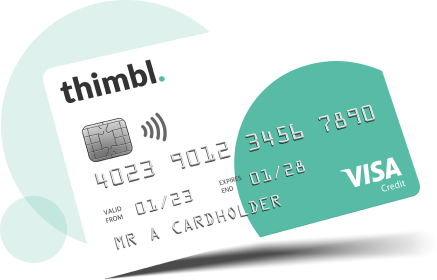 Share where you've seen us by using #GetSmug
Check my eligibility
29.5% APR Representative (variable)